Natural Witch Hazel Tonic
Natural Witch Hazel Tonic
Pure Nature
Availability date:
Description
The natural witch hazel tonic is recommended for every skin type, especially sensitive, couperose and irritation-prone skin. It soothes irritated skin and shrinks excessively dilated pores. It strengthens capillaries and reduces their visibility. Additionally, it hydrates skin, soothes and refreshes it. It can be a perfect toning cosmetic that restores the proper pH of skin, but also a refreshing mist or an activator of clay and algae masks.
---
HOW IT WORKS?
has anti-inflammatory and anti-bacterial properties
shrinks and seals blood vessels
soothes redness and hydrates skin
tones and refreshes
---
HOW TO USE?
Moisten a cotton pad with the tonic and wipe skin
---
INCI
Aqua, Glycerin, Hamamelis Virginiana (Witch Hazel) Leaf Extract, Panthenol, Sodium Benzoate, Potassium Sorbate, Citric Acid
Witch hazel extract
Has astringent effects and prevents irritation, improves elasticity of blood vessels.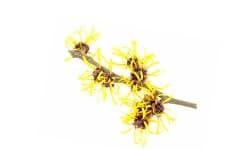 Pearl extract
Improves hydration, protects and inhibits ageing processes, smooths and brightens skin.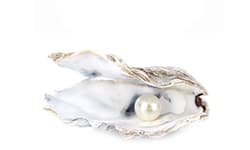 Glycerin
Long-lastingly hydrates, protects against water loss, improves elasticity of skin, smooths.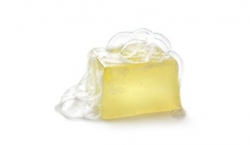 Panthenol
Soothes irritation, hydrates, accelerates the process of healing and regeneration, stimulates skin to regenerate.