Basic Cleaner


The Basic Cleaner therapy
Basic Cleaner is a base therapy recommended for cleansing and care of every skin type, also sensitive and capillary ones. The first two stages: make-up removal and toning are dedicated for the everyday use, the third one – exfoliation – should be used once a week. Such a therapy perfectly prepares skin for the application of care cosmetics.
The innovative formula of the facial cleansing and care gel is devoid of traditional detergents. They have been replaced by plant extracts, e.g. the ecological ingredient Proteol APL, obtained from apple juice, which has excellent washing properties, does not upset skin hydrolipid barrier and does not irritate eyes.
The action of the enzymatic peeling has been enhanced with fruit acids. The herbal extracts in the peeling protect and strengthen skin during exfoliation. The tonic, due to the richness of plant ingredients, refreshes, soothes and hydrates skin.
Papaina i Bromelaina
fruit enzymes obtained from papaya and pineapple. Active ingredients, closed in microcapsules, exfoliate rough epidermis, smooth and even skin color in contact with water.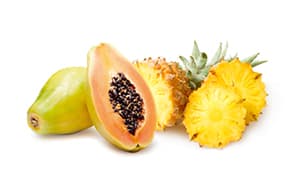 Kaolin
Porcelain clay – its name originates from the Chinese mountain Kao-ling, where it was first extracted. It cleanses skin of impurities and sebum excess. It soothes, smooths and brightens skin.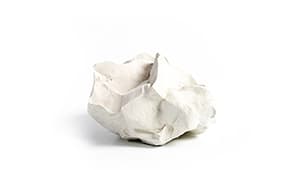 Melissa officinalis
Cleanses, refreshes and regulates the work of sebaceous glands, relaxes skin during the treatment.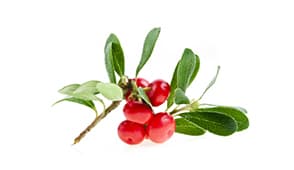 Aloe
The aloe flesh has up to 140 biologically active ingredients (amino acids, enzymes, sugars, vitamins, mineral compounds, fatty acids and many more). It has anti-inflammatory and antibacterial properties, accelerates regeneration, hydrates and softens skin.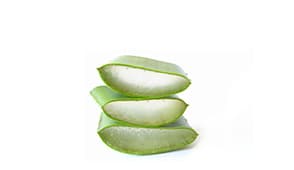 Step 1 – face cleaner gel – dampen skin with water, apply a small amount of gel, gently massage face until foam absorption, then gently rinse foam with water. The Basic Cleaner gel can also be used for make-up removal. Apply gel on a slightly damp cotton pad, then remove makeup of eyes and face. Wash face with water.
Step 2 - two-phase makeup remover - apply the cotton swabs moistened with mixed liquid on eyelids or lips, wait a few seconds, then gently wash your makeup.
Step 3 – enzymatic peeling – after cleansing face with gel, apply a small amount of peeling on face skin. Leave it on for about 5 minutes, then perform a gentle massage with damp hands for the next 5 minutes. The cocktail of low concentration fruit acids will provide a gentle yet optimal skin cleansing and refreshment. After the treatment, skin regains shine and is perfectly prepared for further cosmetic application.
Step 4 – tonic – after applying peeling and cleansing skin with gel, wipe your face with a cotton pad soaked in tonic. Thanks to that, you will restore the natural pH of your skin.
After the Basic Cleaner therapy, skin is perfectly prepared for the application of any care cosmetics.