Pure Nature
100% natural cosmetics

The Pure Nature cosmetics are 100% natural products. They can be used as independent cosmetics or combined with each other in order to create your own rituals. Natural cosmetics are characterized by mild formulas, effectiveness and, at the same time, universality of use. They can be used for face, body and hair care.
Savon Noir - a natural plant soap from Morocco, made of black olives and olive oil with traditional methods.It's recommended for very dry skin or for babies by dermatologists, is very mild and stimulating skin to regenerate.
Aleppo Soap - olive soap traditionally produced for over 2,000 years in Syria. It's main ingredients are olive oil and laurel oil, otherwise known as laurel oil.
Natural Clay – white,green and Ghassoul are products with many properties, mainly cleansing, from which you can create numerous masks and cosmetics.
Natural Oil – 100% natural oils for the care of the face, body and hair: coconut, argan and macadamia.
Natural witch hazel tonic - recommended for every skin type, especially sensitive, couperose and irritation-prone skin.
Natural Crystal Deodorant - is a 100% natural, scentless deodorant which inhibits the growth of bacteria, neutralizes the odor of sweat and leaves no stains on clothes.
Avocado oil
A source of vitamins, potassium and calcium. It restores lipid layer, protects against water loss from epidermis, has a soothing and regenerating effect.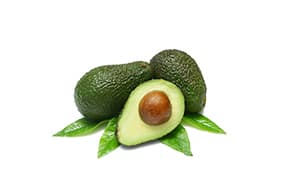 Shea butter
Nourishes, regenerates, soothes irritation, prevents skin flaking and evaporation of water from epidermis. It constitutes a natural protective barrier against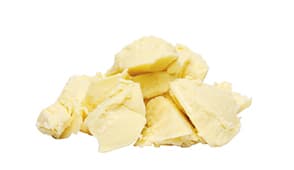 Coconut Oil
Perfectly hydrates, regenerates, soothes, prevents skin chapping, softens and inhibits ageing processes.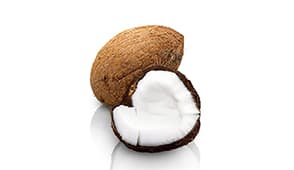 Kaolin
Porcelain clay – its name originates from the Chinese mountain Kao-ling, where it was first extracted. It cleanses skin of impurities and sebum excess. It soothes, smooths and brightens skin.