Bloom Essence
Therapy
The Bloom Essence therapy
While creating the Bloom Essence therapy, we have focused on using selected butters, oils and plant extracts. Thanks to that, the therapy strengthens and hydrates skin. Additionally, it soothes the effects of adverse environmental factors, such as free radicals, UV rays and pollution.
In hair wash and care cosmetics, we have used an innovative and technologically advanced biomimetic complex, KERESTORE™ 2.0 (its previous name: KERAMIMIC™ 2.0), which replenishes keratin losses. Using the Bloom Essence therapy helps maintain our hair in good condition from its roots to its ends. The therapy provides hair with shine and healthy look.
The Bloom Essence cosmetics have very mild formulas and beautiful flower scents.
Step 1 – Batn Nectar / Shower Gel – add nectar to your bath or wash your body with shower gel to refresh and cleanse your skin.
Step 2 – Feminine Hygiene Gel – wash your intimate areas with the gel.
Step 3 – Body Sugar Peeling – apply the scrub to the skin and massage the body thoroughly.
Step 4 – Body Butter – apply butter to dry skin and gently massage until absorbed.
Step 5 – Body Mists – spray the body and keep the unique fragrance of the therapy for longer.
Japanese cherry extract
Rich in antioxidants, rutin, vitamins A and C, as well as nourishing compounds that strengthen hair and skin. It softens and hydrates, has an astringent effect and soothes irritation.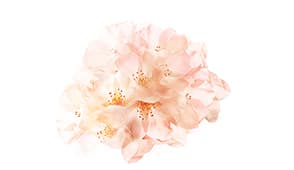 English plantain extract
Contains organic acids, flavonoids, carotenes, vitamins and mineral salts. It has anti-oxidative properties, soothes and prevents irritation, accelerates epidermis regeneration.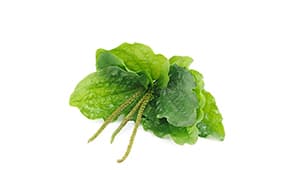 Silk
Improves hydration and elasticity, smooths, gives shine, protects and makes doing hair easier.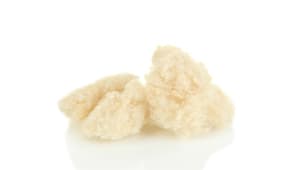 Ginkgo
Contains valuable active substances: flavonoids, organic acids and polysaccharides. It perfectly cares for sensitive skin, soothes irritation, strengthens capillaries and improves skin oxygenation. It has anti-ageing and anti-oxidative effects.