Black Orchid
Ritual

The Black Orchid Ritual are much loved cosmetics from our offer. The line includes: Shea butter balm, bath bomb, glycerin soap and bath & massage oil. It is distinguished by a captivating, sensual scent that lingers on skin for a long time and could successfully replace elegant perfume. The Black Orchid Ritual will make the evening care of both women and men more pleasant.
Body Ritual
step 1 – Glycerin soap – refreshing and hydrating
step 2 – Bath bomb – hydration and relaxation
step 3 – Body salt peeling – cleansing and smoothing
step 4 – Creamy whip – cleansing and protecting
step 5 – Body butter – hydrating and firming
step 6 – Body mist – nutrition and hydration
Grapeseed oil
Has strong regenerative, nourishing and smoothing properties. Rich in antioxidants, reduces free radicals and prevents skin ageing processes.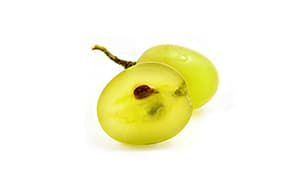 Avocado oil
A source of vitamins, potassium and calcium. It restores lipid layer, protects against water loss from epidermis, has a soothing and regenerating effect.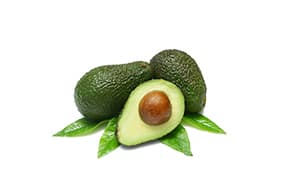 Beta Sitosterol
A phytosterol with a composition similar to the one of intercellular cement. It has the ability of building itself into epidermis, strengthens lipid barrier, prevents water evaporation.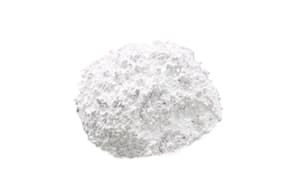 Shea butter
Nourishes, regenerates, soothes irritation, prevents skin flaking and evaporation of water from epidermis. It constitutes a natural protective barrier against