Dermo Expert
Therapy
hand and foot care

Foot skin is much thicker than skin of other body parts and, therefore, requires specialist care. Cosmetics from the foot skin smoothing therapy also provide effective hydrating, refreshing
and strengthening actions, while their light consistencies do not burden skin.
Hand skin needs everyday and systematical care. Devoid of sebaceous glands, it does not excess sebum which constitutes a natural protective barrier and protects skin against irritation
and excessive dryness. Additionally, it is exposed to effects of a number of adverse weather conditions. Hand care cosmetics from the Dermo Expert therapy have been selected in order
to regenerate, nourish, strengthen and hydrate the demanding skin of hands.
Dermo Expert cosmetics are a perfect choice for hands and feet care. The outstanding aromatic composition, dominated with fresh notes, is spiced with a dash of warm vanilla and musk. The unique scent makes it a perfect fit for both man and woman.
For foot:
Foot cream – hydrates, refreshes - use it every day, both in the morning (it absorbs moisture) and in the evening (provides foot skin with pleasant soothing).
Foot mask – regenerates, softens - the mask can be used on selected week days or every evening.
For hands:
Hand Serum – hydrates and smooths - perfect for a quick use during the day because does not leave a film and absorbs quickly.
Hand Cream – protects and hydrates - we recommend to use every time after washing hands.
Hand Mask – nourishes and protects - we recommend to use in the evening to regenetate skin when you're asleep.
Butter for cuticle care and nails - prevents dryness and improves elasticity of nails which makes them strong and resistant to breaking.
Shea butter
Nourishes, regenerates, soothes irritation, prevents skin flaking and evaporation of water from epidermis. It constitutes a natural protective barrier against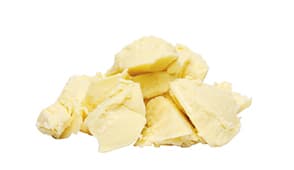 Red tea extract
Has stimulating effects, accelerates toxin removal, stimulates micro circulation, reduces swelling.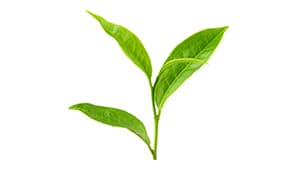 Macadamia oil
Perfectly tolerated by skin, enhances elasticity, regenerates, nourishes, hydrates and soothes irritation.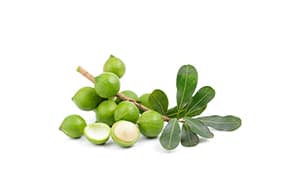 Sweet almond oil
Protects skin against water loss, soothes irritation, softens and improves skin elasticity.