Feel Up
Therapy

Feel Up is a line of energizing cosmetics which take complex care of skin and hair. Their refreshing scent, opening with fresh green tea with a hint of lemon grass, bergamot and coriander, has been fixed with precious musk and amber notes. FEEL UP is a promise of sensory experiences and a guarantee of real effects of natural active ingredients.
Their formulas contain extracts from plants rich in antioxidants, Matcha tea and green caviar. Enriched with natural oils, such as: coconut, argan, macadamia and sweet almond create vegan cocktails for skin and hair, which stimulate senses and restore vitality.
The FEEL UP cosmetics are recommended for every skin type, especially skin which needs stimulation, restoration of vitality, improvement of hydration and firmness.
Creamy Whips & Shower Gels
The Feel Up cosmetics are vegan cocktails for skin and hair, which stimulate senses, enriched with natural oils, Matcha tea extract and green caviar.
Step by step therapy / body
step 1 – Glycerin soap – refreshing and hydrating
step 2 – Bath bomb – hydration and relaxation
step 3 – Body sugar peeling – cleansing and smoothing
step 4 – Shower gel – cleansing and protecting
step 5 – Body butter – hydrating and firming
step 6 – Body mist – nutrition and hydration
Step by step therapy / hair
step 1 – Hair shampoo – cleansing and vitality
step 2 – Spray conditioner – smoothing and hydrating
GREEN CAVIAR EXTRACT
The extract used in skincare products improves hydration, energizes the skin and hair, soothes irritations, regenerates and slows ageing processes.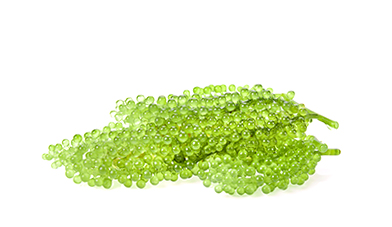 Matcha Tea Extract
Matcha tea extract used in skincare products provides multiple effects: protects against external factors, oxidative stress and ageing, improves hydration, stimulates micro-circulation, firms the skin and soothes irritations. It acts like an energizing and
strengthening "skin smoothie".