Anti-Ageing
Therapy

Intense Anti-Ageing is a therapy dedicated for the anti-ageing care of every skin type. Skin ageing is a natural and inevitable process which concerns everyone, independently of age or gender. It is influenced by genetic predispositions and environmental factors (i.a. free radicals, UV radiation). The active ingredients of the Intense Anti-Ageing therapy effectively prevent skin ageing and combat its signs.
In order to obtain the best effects, it is recommended to regularly use the entire Anti-Ageing Therapy / Grapes step by step.
Step 1 - body sugar peeling – apply peeling on your body 1-2 times a week. Thanks to that, your skin will be smooth, gently oiled, soft and shiny.
Step 2 – body serum – 1-2- times a week, after peeling, massage serum into your body. The serum has a high concentration of synergistically selected plant extracts which guarantees intensive hydration, renewal and regeneration. When used regularly, it effectively prevents ageing processes and combats their signs.
Step 3 – body butter – use butter as the third step of the therapy and apply it on serum 1-2 times a week, as well as in everyday care. Use body butter regularly 1-2 times a day, best in the morning and evening. It contains a rich composition of oils, extracts and soothing substances. It has a velvety consistency which enhances the comfort of everyday application.
Body serum can also be used interchangeably with butter (for example, use serum in the morning and butter in the evening).
Grape extract
Rich in minerals, sugars, vitamins, pectin and polyphenol – resveratrol. It protects skin against infections, oxidative stress and UV rays. Grape extract strengthens skin protective barrier and protects it against irritation. It also accelerates regeneration of micro-damages caused by – for example – improper care or sunbathing.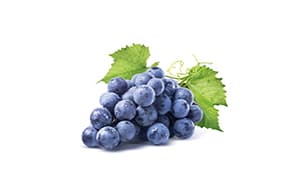 VITAMIN E
An effective antioxidant, protects skin against oxidative stress and photo-aging. It soothes irritations and accelerates the regeneration processes.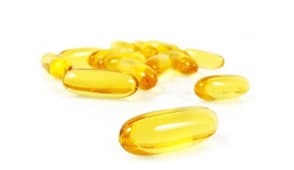 Lime extract
Has anti-oxidative, soothing and refreshing properties. Lime also contains enzymes and fruit acids that regulate epidermis exfoliation and even skin color.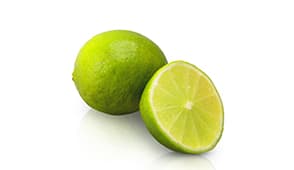 Cucumber extract
A rich source of vitamin C, sugars and minerals. It brightens discolorations, smooths, hydrates and soothes irritation. It also has anti-oxidative and skin detoxifying properties.