Get to know us
Organique is a Polish producer and distributor of natural cosmetics since the year 2000. We have high-quality products for the body and face care. Our mission is to produce cosmetics inspired by nature, that fulfil the highest standards and clients' expectations. Thanks to our engagement, your products are going to be effective, support well-being and subtle.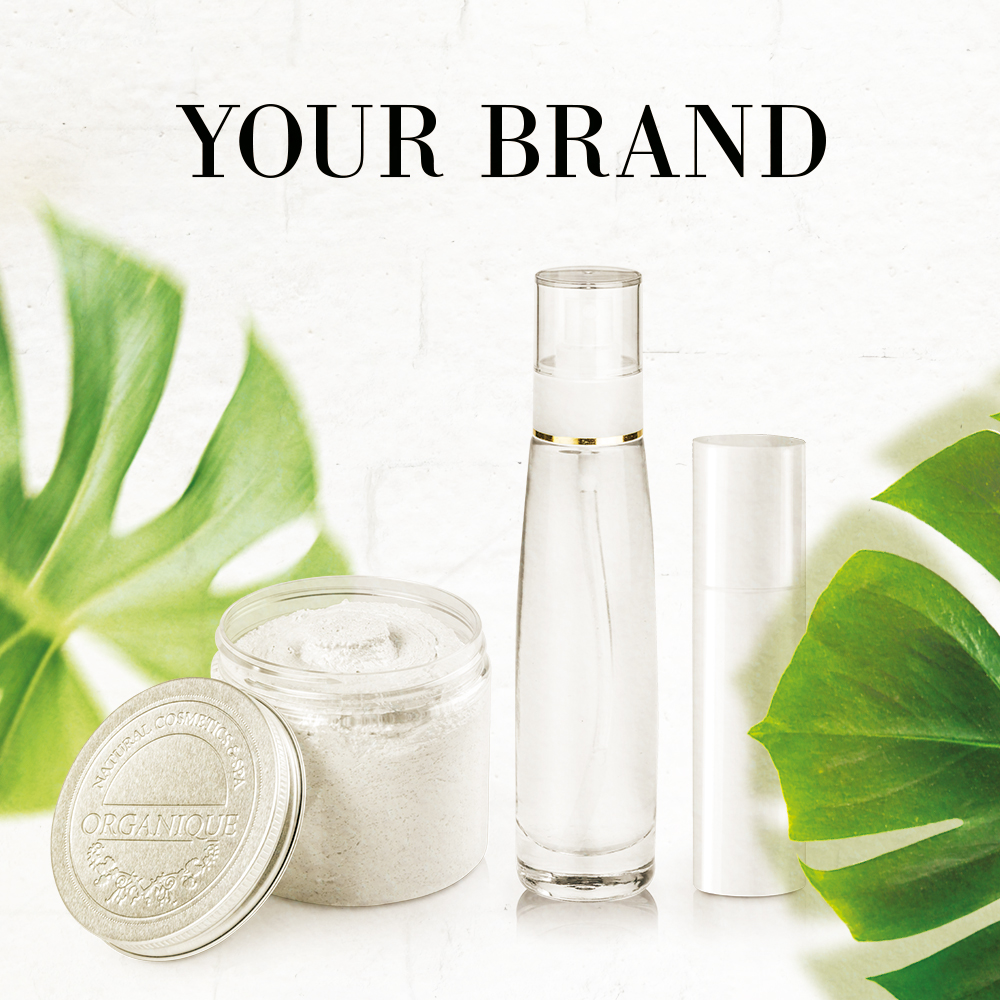 Organique provides logistics support and up-to-date machinery park.
It allows us to be flexible, meet our clients' needs and deliver on time.
What is guaranteed from our side?
Experience in logistics, growth, and being up-to-date with market production trends.
We work on the proven ingredients or we establish the new – all based on the customer needs.
We support you on every step of the cooperation. Trust and team play is important between
two parties.
We help you purchase raw materials and help with the packaging.
We provide marketing consultancy in case of: brand creation, graphics design etc.
Necessary tests and document and registration conduction.
Cosmetics confection.
Our products contain:
Modern cosmetic raw materials, based on current trends.
Ingredients of natural origin.
Unique extracts and scent compositions.
Various texture that is easy to apply and readily absorbable.