Argan Shine
Therapy

Creamy Whips & Shower Gels
Argan Shine is one of the Naturals therapies. It is recommended especially for the care of dry and damaged skin, as well as hair and sensitive scalp.
Exceptionally gentle and light eco formulas and the fresh scent free of allergens provide the comfort of use and effectiveness of action.
The regular use of the body therapy provides the feeling of silky softness and smoothness. The Argan Shine hair therapy provides hair regeneration, hydration and lightness.
Therapy step by step / body
Step 1 – shower gel – wash your body with shower gel in order to cleanse and refresh it. Sugar betain in the gel will provide skin with silky softness and smoothness.
Step 2 – body butter – after leaving the bath, dry your body with a towel and apply body butter on skin. Hyaluronic acid in the butter will enhance hydration and improve skin elasticity.
Therapy step by step / hair
Step 1 – hair shampoo - apply shampoo on dry hair and gently massage it. Then, rinse thoroughly. HAIRSPA™ complex cares for scalp, strengthens the protective barrier, soothes, provides quick and long-lasting hydration. Inulin provides softness and hair volume; after washing, hair regains shine and vitality.
Step 2 – hair conditioner – apply the conditioner on wet hair. Leave it on for 2-3 minutes and rinse thoroughly. The nourishing oils: Argan and cottonseed regenerate and strengthen hair, provide it with shine, volume and healthy look. The natural conditioner obtained from brassica oil facilitates hair combing and styling.
It can be used in two variants:
- As a conditioner – apply on wet hair, leave it on for 2-3 minutes and rinse thoroughly;
- - As a mask – apply on wet hair, leave it on for 10-15 minutes (can be secured with a compress), then rinse.
Argan oil
'the gold of Morocco' - its invaluable health and care properties have been used for ages by the autochthonous Berber tribes. Nowadays, as one of the most precious raw materials, it is used independently or as an ingredient of luxurious cosmetics. It contains a countless wealth of active substances and anti-tumor compounds, more than 80% of unsaturated fatty acids and a high concentration of vitamin E. Because of that, Argan oil shows incredibly effective regenerating and nourishing properties for the care of skin and hair.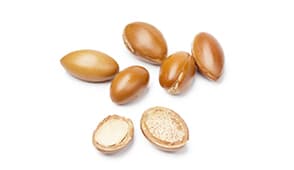 Green tea extract
extracted from green tea leaves, rich in alkaloids, minerals, polyphenols and vitamins B, C, K and P. It strengthens the skin's defensive system, prevents degradation of collagen, eliminates irritations. It has a very strong antioxidant and anti-aging effect.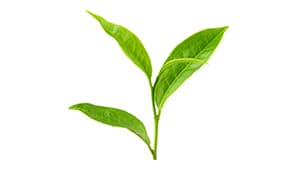 Cottonseed oil
extracted from cotton seeds, rich in unsaturated fatty acids, palmitic acid and natural vitamin E. It has a beneficial influence on skin and hair; it nourishes, accelerates regeneration, softens, soothes and moisturizes. Due to its composition and light consistency, it is well absorbed, which is why it is especially recommended for the care of delicate and sensitive skin.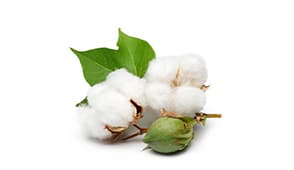 HAIRSPA™ - Xylitol i Lactitol
natural prebiotics restore the balance of skin's microflora by supporting growth of useful microorganisms. They eliminate the feeling of dryness and itching, prevent irritation and dandruff, regulate the process of exfoliating epidermis. They provide a long-lasting hydration.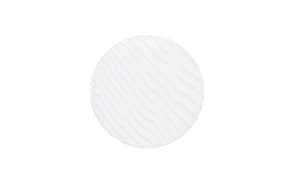 The inspiration of Argan Shine creation was Argan oil – the liquid gold of Morocco – one of the most valuable and least accessible oils on earth.