Pour Homme
The care therapy for men

Skin of men differs significantly from skin of women. It is thicker, has a greater density of blood vessels and stubble. It also secretes more sebum. Therefore, common problems among men are: erythema, irritations (also mechanical ones after shaving), dryness caused by aggressive after-shave cosmetics such as cologne, and excess shine.
It is important for the everyday care to include the above mentioned aspects. Therefore, the Pour Homme therapy is rich in selected natural extracts and plant oils. They provide effective washing, soothing, hydrating and normalizing actions. The light consistencies of cosmetic products do not burden skin.
The Pour Homme therapy is comprised of face, hair and body care cosmetics. Such a therapy enables an everyday, complex care.
Black elder fruit
Contains flavonoids, vitamins (A, C, B6), tannins, organic acids, pectin and sterols. Black elder fruit extract smooths epidermis and improves its elasticity, protects it against the adverse influence of the environment, reduces free radicals.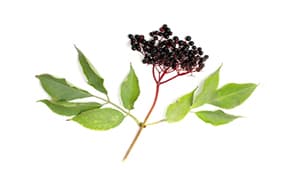 Yarrow extract
contains an essential oil, flavonoids, vitamins (A, C, K) and mineral salts. Yarrow extract soothes irritation, has an astringent effect, cleanses and refreshes. Due to the content of glycoside, achilleine, the extract accelerates regeneration of micro damages in skin.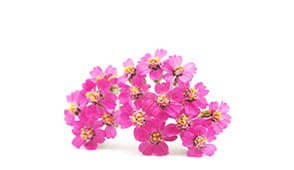 Sweet almond oil
A cold pressed oil from the seeds of almond tree. The oil contains the richness of beneficial nourishing ingredients, unsaturated fatty acids, minerals, vitamins (A, E, D, B1, B2, B6). It is light, absorbs quickly, appropriate even for a very sensitive skin, also for children. It protects skin against water loss, soothes irritation, softens and improves elasticity.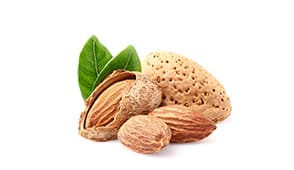 Carrot extract and oil
Carrot oil is obtained in the process of cold pressing of carrot seeds. The extract is obtained from its root. Both oil and extract contain vitamins (from the B, C, E, H, K and PP groups) and minerals. Pro-vitamin A (carotene) is especially important: it improves skin color, accelerates its renewal, improves hydration, is a strong antioxidant and protects against ageing.