Eternal
Gold

The Eternal Gold therapy has been prepared for the intensive care of the mature skin of both face and body. The natural "youth elixir", created from the combination of exceptional active ingredients and excellent base substances, guarantees complex anti-wrinkle, hydrating, smoothing and regenerating effects.
Xeradin, an extract from clary sage grown in monitored plantations, provides skin with comfort and hydration at a proper level for 24 hours. Thanks to the combination of active ingredients and colloidal gold, the therapy naturally slows down ageing processes, reduces discolourations and imperfections of skin structure.
Step 1 – Bath Nectar – prepare a bath with the use of the Eternal Gold nectar.
Step 2 – Body peeling – 1-2 times a week, during a bath, perform a body peeling with the use of the Eternal Gold body peeling.
Step 3 – Body balm and Shea butter body balm / Dry body oils
- Massage the Eternal Gold body balm into the skin (best in the morning)
- Massage the Eternal Gold Shea butter body balm into the skin (best in the evening)
- Massage the Eternal Gold body balm into the skin and apply the Eternal Gold Shea butter body balm on very dry body areas (e.g. elbows and knees).
Xeradin
an active complex of natural origin, contains clary sage extract. It belongs to the group of xerophilous plants, which is why it has developed a series of adaptations to cope with the lack of water and survive. Thanks to that, it has developed structures and functions that enable reduction and delay of water loss. Xeradin contains high amounts of flavonoids, triterpenes, phenolic acids, essential oils and saccharides. It is perfect for dry and dehydrated skin. It provides a strong and immediate, 24-hour hydration effect, even after the first application. Xeradin influences the improvement of skin barrier functions. The in vivo tests showed a progressive hydration increase in the first three hours after the application. After three hours, hydration was at the level of 114%, after 24 hours – 38%, when compared with solvents.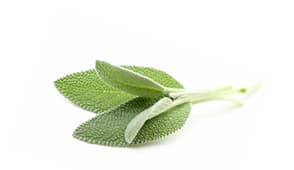 The mix of extracts
a plant complex from fruit: raspberries, strawberries, kiwi, apples, papaya and cucumbers. The complex has been created for a complex action in cosmetics products with hydrating, anti-ageing and softening properties. Kiwi, papaya, raspberry and apple, thanks to their active substances (lipids, sugars, proteins, vitamins A, E, C, B1, B2, B6, PP), are responsible for anti-ageing and hydrating properties, while peach, cucumber and strawberry strengthen skin, thanks to the content of mineral salts, sugars and flavonoids.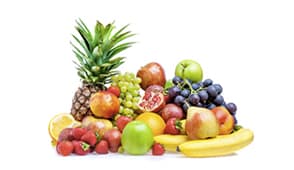 Gold colloid
reduces the appearance of wrinkles, regenerates the existing ones, hydrates skin and reduces skin discolourations. It accelerates the migration of active ingredients, ion exchange, stimulates the process of body cleansing through the skin. It increases collagen synthesis and thus contributes to the reconstruction of skin tissue.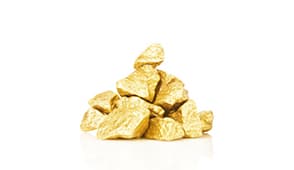 Stoechiol
a Spanish lavender oil. An active anti-wrinkle and anti-ageing substance. It controls micro-contractions and thus reduces mimic tensions, models face oval. It has an immediate and long-lasting effect. Despite its high activity, it is very safe for skin – it is certified with ECOCERT.