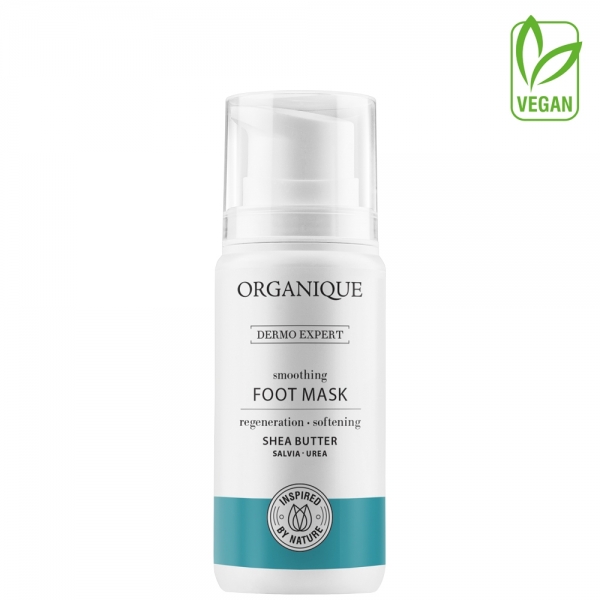 Foot Mask Dermo Expert
Dermo Expert / Dermo Expert
Product is available
Availability date:
Description
The regenerating mask provides foot with specialistic care. The product is dedicated for the sensitive, overdried and overly keratinized skin. It softens, hydrates and regulates the exfoliative keratolysis.
The fruit acids gently exfoliate and regulate the exfoliative keratolysis. The carbamide softens and improves skin hydration. Shea butter regenerates and nourishes the hydrolipid barrier, and natural clays cleanse foot and have a soothing effect.
Use the foot mask systematically to strengthen the skin, normalize its functions and leave it soft and soothe.
To obtain the best effect use with the cream, the mask and the gel from the same therapy.
IT IS WELL-LOVED BY OTHERS BECAUSE:
- it intensely hydrates, softens, nourishes and regenerates the foot skin
- it peels and regulates the exfoliative keratolysis
- it refreshes and regulates the foot perspiration
HOW TO USE
Put the mask on the cleansed foot, wrap it with the foil, terry slippers or a warm towel. After 15-20 minutes, the remnants of the mask rub into the skin. Use daily instead of foot cream.