The Energizing
Therapy
The Energizing therapy stimulates, hydrates and detoxifies skin. It provides hair volume, normalizes and strengthens. Guarana and caffeine provide tired skin and hair with vitality. The therapy provides hydration, oxygenation and radiant look. It very strongly supports detoxification.
Its unique compositions are free of many chemical, burdening substances which have been replaced with natural equivalents.
Therapy step by step / body
Step 1 – shower gel – in order to cleanse skin, apply shower gel directly onto skin or with the use of a sponge. Then, rinse it. Gel will stimulate and gently hydrate skin.
Step 2 – body butter – after leaving the bath, dry your body with a towel and apply body butter on skin. Skin will be oxygenated, stimulated and firm.
Therapy step by step / hair
Step 1 – hair shampoo – apply shampoo on wet hair and gently massage it. Thanks to algae extract, restorative ceramides and silk, hair regains smoothness and becomes full of natural shine.
Step 2 – hair conditioner – apply conditioner on wet hair. Leave it on hair for 2-3 minutes and thoroughly rinse it. The combination of panthenol and silk will smooth hair cuticle out and protect it against external factors.
It can be used in two variants:
- As a conditioner – apply on wet hair, leave it on for 2-3 minutes and rinse thoroughly;
- As a mask – apply on wet hair, leave it on for 10-15 minutes (can be secured with a compress), then rinse.
Guarana extract
guarana contains much more caffeine than coffee – thanks to that, it has a strong energizing effect on cells and stimulates microcirculation. The effect is supported by other alkaloids present in guarana seeds, as well as saponins and flavonoids. Thanks to these ingredients, guarana extract prevents swelling and cellulite, as well as stimulates skin which becomes smoother and more elastic.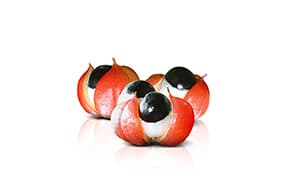 Ivy extract
contains many valuable active ingredients: flavonoids, saponins, tannins, organic acids; it has a broad range of actions. It regulates sebum secretion, cleanses skin and soothes irritation. It's effective in combating cellulite, models body and prevents swelling. It stimulates micro circulation, strengthens capillaries and firms skin.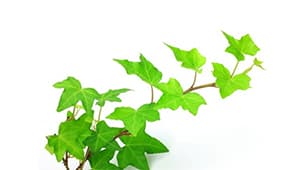 Cocoa butter
natural butter obtained from cocoa tree nuts. It shows a complete bio-compatibility with human skin, hence is perfectly tolerated by it. It has nourishing, oiling and softening properties; moreover, it protects against UVB rays. It contains antioxidants which are valuable for skin, vitamins and fatty acids: stearic, oleic, palmitic and linoleic.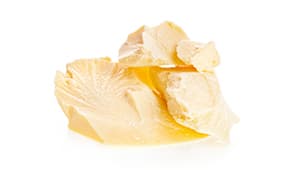 Sea algae
algae with strong revitalizing, hydrating and smoothing properties. Rich in (among others) amino acids, vitamins: A, C, E and B-group, beta carotene, unsaturated fatty acids and mineral salts. They improve epidermis hydration and elasticity, detoxify, support reduction of toxins and fluids in tissues. Thanks to the high content of organic iodine, they stimulate lipase activity and fat tissue decomposition.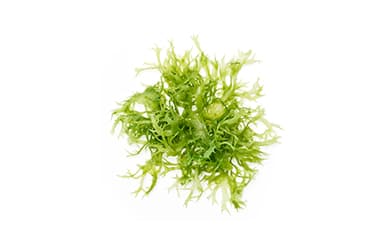 Guarana is characterized by a higher content of caffeine than coffee – thanks to that, it has a strong energizing effect on cells and stimulates micro circulation.