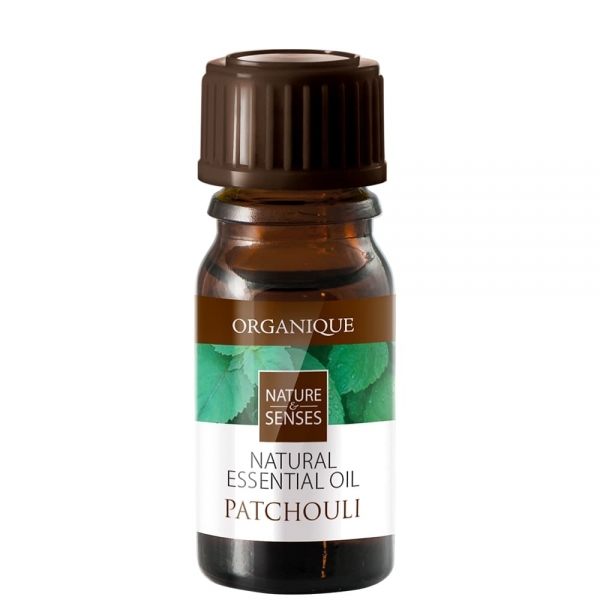 Essential Oil Patchouli
Aromatherapy
Product is available
Availability date:
Description
The essential oil has antibacterial and antiviral properties. It is helpful in many infections, such as colds, runny nose, toothache, etc.
---
HOW TO USE
Essential oils can be used in many ways.
For bath: apply 10-15 drops directly into the stream of water being poured.
For massage: mix 3-5 drops of oil with one tablespoon of base oil, eg from grape seed or olive oil.
Aromatization of air: you can use essential oils for lamps, fireplaces and humidifiers.